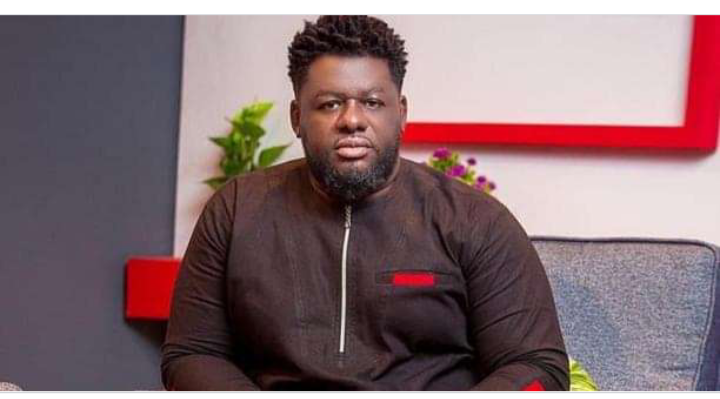 Popular Ghanaian artist manager Lawrence Asiamah popularly known as Bulldog has stated that, a lot more of Ghanaians are becoming poor under the leadership of President Akufo-Addo .
His comments comes after a section of Ghanaians seem to be complaining bitterly about the economic crisis in the country.
While most Ghanaians are blaming the government for causing the economic crisis in Ghana , the government has also blamed the Covid-19 Pandemic and the Russia and Ukraine war for the current crisis.
According to the controversial entertainment pundit, his conclusions are based on a number of businesses that have had to be closed down by the government of Ghana since the NPP came to power in 2016.
"We went to the Black Star Square on a number of issues. Global Citizens had poverty alleviation as one of the pointers for their event but this is an administration that has made sure that every Ghanaian will be poor.
How would you sit there and be closing businesses, making the ordinary Ghanaian's life miserable? Nana let's start from the time they came to power, do you know the number of people who have lost their jobs and have had their businesses collapse? Everybody's life is some way. Even the NPP people are complaining," he said.