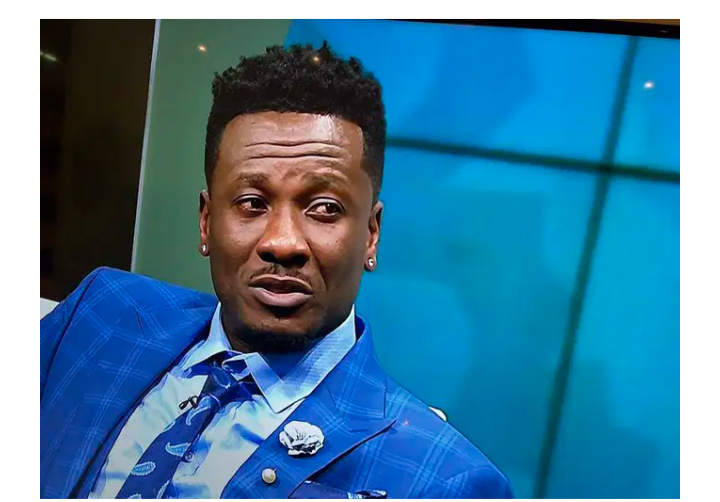 Veteran Black Stars striker, Asamoah Gyan has lamented about how Ghanaians are not appreciative about his hard work and sacrifice for the Nation.
Speaking in an interview with the Media, Asamoah Gyan indicated that, on several occasions he has to risked his life to play for the Nation.
The Former Black Stars' Captain bemoaned how Ghanaians have failed to acknowledge and appreciate him for the sacrifices he has made for the nation.
He cited instances where he used to take injections just to look stronger and be able to deliver awesomely, in a quest to win for the country, but whenever he fails to utilize a chance of scoring, Ghanaians chastise him and his entire family.
He disclosed that the unappreciative attitude of Ghanaians contributed immensely to his threat to leave the National team then.
"During games in the tournament, I had to take injections to kill pains and forced myself to play," he said in an audio interview aired on Asempa FM.
"There was one game against Namibia, [the fans] were expecting Ghana to beat them like 10-0. It was one of those days… There was one chance from a very acute angle.
"The goalkeeper couldn't grasp the ball, and I shot the ball, and it went wide. People jumped on me that I missed that chance. They threatened my family and insulted my mother.
"It was even worse than what happened at the World Cup in South Africa. I told myself I sacrificed myself for you, but you don't see it.
"My mom called me in the morning, crying. I also started crying, and that was when I threatened to leave the camp. I took my things and left. But former President Kufuor spoke to me.
"That time vowed that when I see a Ghanaian outside, and I see a Nigerian, I would help the Nigerian. I was very mad." He stated.