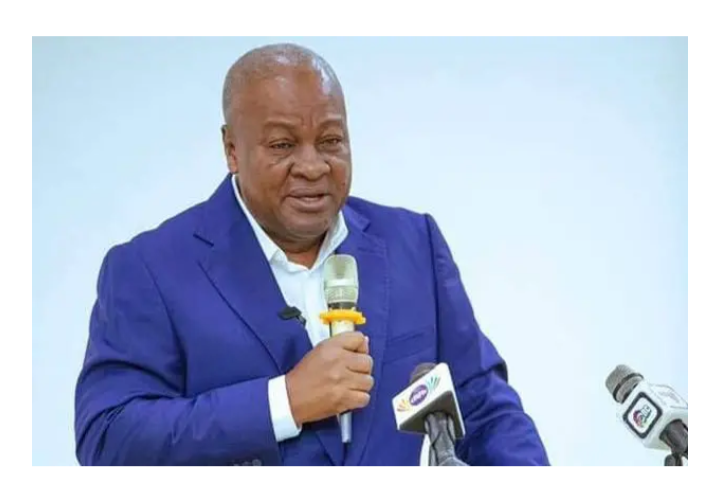 Former President John Mahama has launched an attack on the Judiciary as he accused them of interfearing with the justice system in Ghana.
The former President made these comments when he was addressing a group of NDC lawyers at an event in Accra.
According to Mr. Mahama, one of the threats to Democracy is when Citizens feel that, justice system is not fair to them.
He cited example of the 2020 Presidential election Petition at the High Court which according to him was not fair to the NDC.
He referred to the Judges as " Unanimous 7″ as being described by some NDC members.