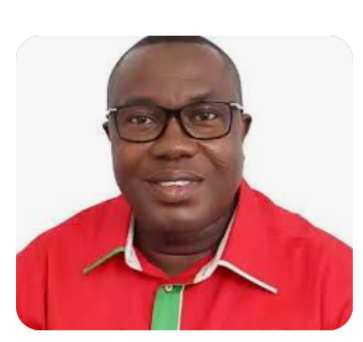 The opposition National Democratic Congress (NDC) is demanding the withdrawal of military personnel from Krobo and Yilo Krobo areas in the Eastern Region.
Following disagreements between the residents of these two areas and the Electricity Company of Ghana (ECG), military personnel were deployed to these areas to help ECG workers to install new prepaid meters.
But, the NDC is calling on the Government to withdraw the military personnel from these areas as it unnecessary.
This was after the leadership of the NDC led by the National Chairman, Samuel Ofosu Ampofo visited these areas as part of a drive to motivate supporters of the NDC in these areas.
The impasse between the ECG and the residents resulted in power cuts to the affected areas for a number of weeks.
But, ppower was restored last week as the ECG started installing new prepaid meters in the affected areas.