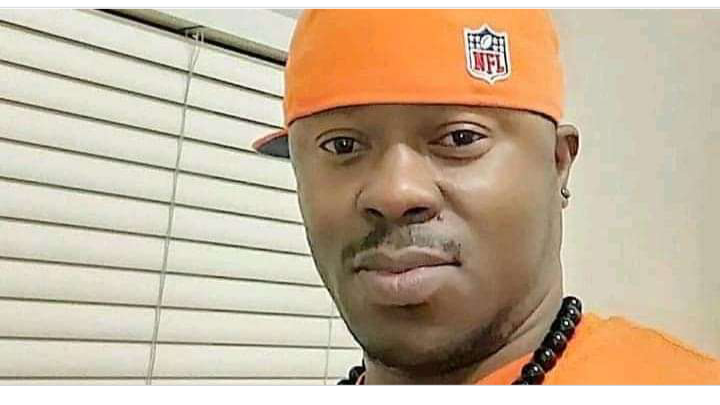 A Ghanaian rapper has reportedly died in Canada after being hospitalized for a number of days following some ailment.
The musician by Big Adams was part of music group known as KKC as he is one of the pioneers of the Northern Rap Music.
The late Big Adams is reported to have died in the late hours of Friday, September 30, 2022, in Canada according to a popular Ghanaian living in the US Sirina Issah who is also a musician.
Before his sickness, he stayed in Canada over a decade ago and was doing very well until it was recently reported that, life was not good as he was homeless.
As a result of this difficulty, an appeal for fund was therefore launched by colleague musician, Zakaria Abdul Basit known professionally as Tuba Zak to support him as well as cater for his health needs.
But, sadly the news went viral on Friday he passed before help could come.
The Music group known as KKC, otherwise known as DOUBLE KC in 2014 staged a mega music concert in Tamale to mark 20 years of hiplife music in Northern Ghana.
The group was made up of Big Malik (Lil Malik) and Big Adams International based in Canada are credited with originating rap music up north of Ghana and officially outdoors it in the year 1993 when they featured on the "Cheer The Stars" album of America-based Sirina Issah.
However, their first album as artistes came out in the year 2001.
the group indicated that, they found it very necessary to come back to Ghana, specifically Tamale to mark two decades of an important milestone for rap music in which they originated.
They further stated that, Hiplife in Northern Ghana has come a long way, especially looking at the proliferation of Hiplife artists in Tamale and other parts of the north in recent times.
"One can now point to a countless number of artistes in Tamale today who in many ways have been inspired and brought up by DOUBLE KC" Big Malik was quoted to have said.