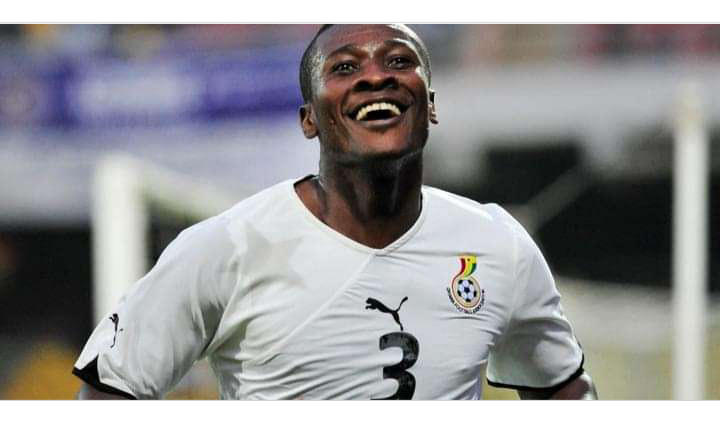 Reports are emerging that, former Ghana Black Stars Captain ,Asamoah Gyan has put himself in pole position to be reinstated into Black Stars ahead of the World Cup tournament to be staged in Qatar.
Ghana's most prolific and record goal scorer at the World Cup by an African showed his readiness to be at his 4th World Cup when he hit the gym to shed excess fat that has accumulated in his body as a result of being without a club for several months.
The last time Asamoah Gyan played for Ghana was in July 2019 in an Afcon round of 16 defeat against Tunisia, from that game to date, the Black Stars have played 26 games in all competitions.
"I've been out for almost two years now due to injuries but I just need to get my body back in shape.
It's an eight-week programme and according to my physical instructor, I'm improving faster than he thought."
I haven't announced my retirement," Gyan had previously told the BBC in an interview, which was broadcast on 16 August but was recorded a week prior.
He has truly worked on his physique and thus stands a huge chance of being recalled into the team.