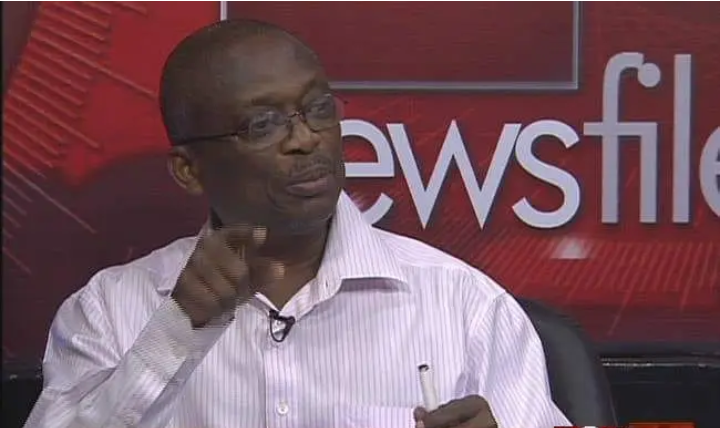 The Editor in-chief of The New Crusading Guide Newspaper, Abdul Malik Kweku Baako has hinted that the Attorney-General will soon take over the prosecution of embattled Chinese galamsey queen, En Huang alias Aisha Huang.
He made this revelation on Facebook after the suspected illegal Chinese miner and three other accomplices were arraigned before an Accra Circuit Court on Wednesday, September, 14, 2022.
Aisha and her accomplices pleaded not guilty to the charge of engaging in sale of minerals without license, and mining without license. They were however, remanded in police custody after the police prosecution argued that the suspects when granted bail, would interfere with their investigation.
According to Kweku Baako, "What is happening at the Circuit Court now is just preliminary matters. The Police are in the driving seat with provisional charges which are bound to change! The Attorney-General would soon take over the case with revised, substantive charges, and further and better particulars. That's the normal sequence of events in such matters."
"I have sighted the "provisional charges" and the accompanying facts presented by the Police investigators/prosecutors at the Circuit Court. My sense is that some of them (counts and facts) are defective, uninformed and even poorly researched! And are bound to change after the AG receives and reviews the DOCKET!
Nothing unusual, the experienced court watcher would say", Mr. Baako stated.