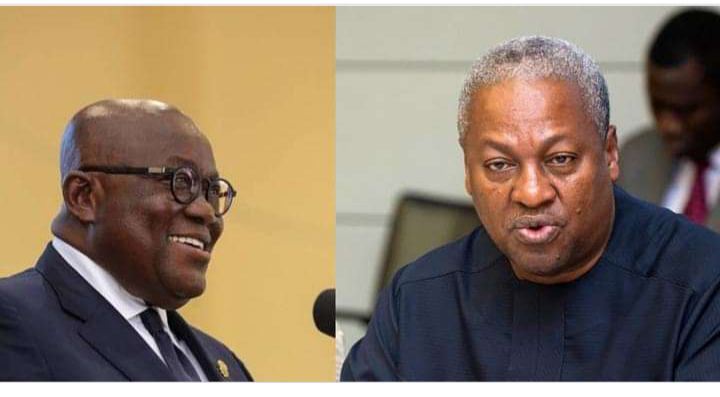 Former president of Ghana, John Dramani Mahama has lamented the government's decision not to complete the hospitals built under his watch.
The leader of the National Democratic Congress (NDC) delivered a speech at the opening of a maternity and children's ward constructed to commemorate his 30th wedding anniversary with former first lady Lordina Mahama.
The former President demanded that the government operationalize the completed health facilities in addition to requesting that the government finish any unfinished ones.
"One of the heartbreaking developments for me as a politician has been the number of health facilities commenced by previous administrations that have been abandoned. I use this occasion to encourage the government and the President to stop this waste of our taxpayers' money and take urgent steps to complete these hospitals."
In the same vein, the Minority in Parliament has made several calls for the operationalization of abandoned hospitals across the country.
According to a Ghanaweb publication, the country's abandoned hospital projects will be the subject of a private member's resolution when Parliament reconvenes in October 2021, according to Kwabena Mintah Akandoh, the ranking member of the health committee of parliament.