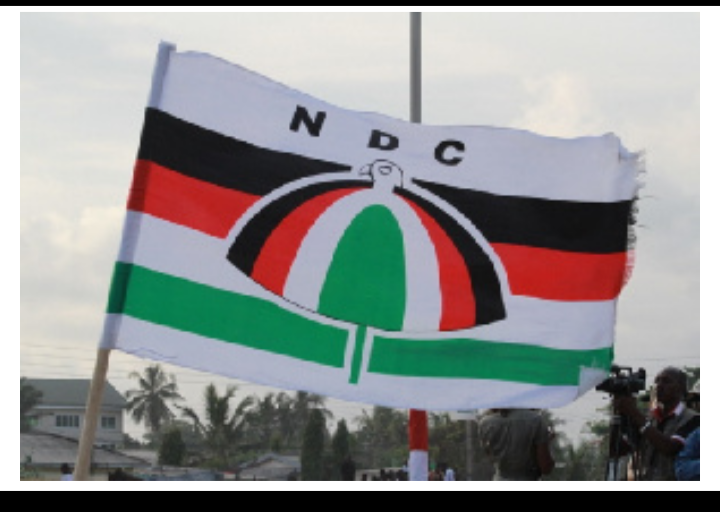 The Minority in Parliament has cautioned the Electoral Commission, Ghana (EC) not to take arbitrary decisions and operate as if it is a sole proprietorship.
"The Commission ought to operate in accordance with law," stressed South Dayi Member of Parliament Rockson-Nelson Dafeamekpor, who is also a member of the Constitutional, Legal and Parliamentary Committee in the House.
This caution in an interview on TV3's Midday Live on Friday, September 9 comes in the wake of an announcement by the Commission that only the Ghana Card will be a requirement for the continuous registration of new voters.
"This registration exercise unlike the previous registration exercise will be continuous," said Samuel Tettey, a Deputy Chair of the Commission.
"As such, anyone who has the card can just walk to our offices and register. It is not a periodic or limited registration exercise that could disenfranchise persons who do not have the Ghana Card at the time of the limited exercise. This is an all-year-round process. As such, a person who doesn't have the Ghana Card today can acquire it tomorrow and simply walk into a district office where he or she intends to vote and register."
He was speaking to journalists at the 'Let The Citizens Know' series hosted by the Commission.
But speaking on this, the National Democratic Congress (NDC) MP insisted that when the Commission appeared before the subsidiary committee about two months ago, the officials were told not to go ahead with the new legislative instrument of relying solely on the Ghana Card.
"We interrogated the matter and advised that their decision to rely solely on the Ghana Card for purposes of conducting the present registration will not feasible because the Ghana Card is not in the hands of every Ghanaian who is 18 years."
What is more, he stressed, the Commission has not presented any shred of evidence on its claims that the system has been infiltrated by illegal registrants via the guarantor system.
Mr Dafeamekpor said the EC is only misconstruing the law and applying it in a manner that is inconsistent and that the only way to remedy the claim is to clean the register instead of adding to it.
"You want to add more numbers to the data you have [but] the data you already have contains certain number of names that entered onto the register using the guarantor system, so how do you say that that data is corrupt because certain persons entered using the very 'corrupt' means of guarantor system and therefore you want to rely only on Ghana Card.
"Your duty is now to clean that register if you think that register is not clean. You don't add names to a register that you claim is not clean."