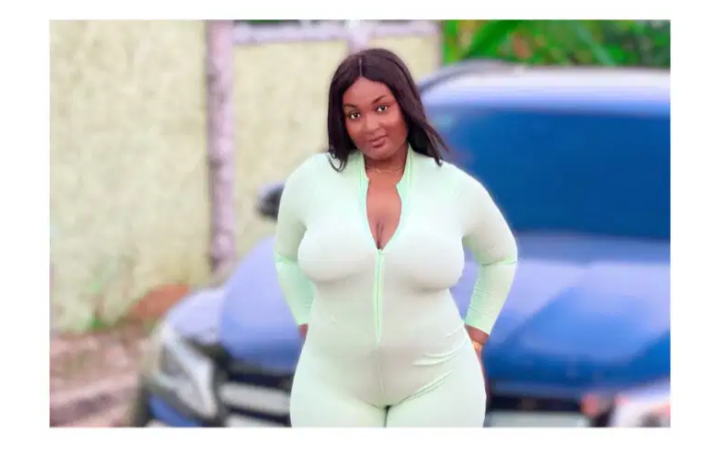 Ghanaian TikToker, Peggy Lamptey has highlighted the financial gains she is reaping from TikTok and probably encouraging others with content to take advantage of the platform.
She sat down recently with celebrity and lifestyle blogger Zionfeliz to talk to reveal she recently made ₵2,500 for going live.
Peggy said that she occasionally withdraws money right away and other times she waits a while.
The young influencer remembered the painful time when she was barred for around seven months and lost her live account. She also said she charges ₵2,500 for each post.
Meanwhile, netizens have been left in shock after a video depicting how a woman underwent a flat tummy procedure surfaced on the internet.
The lady herein the patient was spotted lying supine while another woman, ostensibly the expert aggressively used a wooden roller on her in a kind of therapy that has shocked a lot of people online.
That's the first of its kind that we have someone trying to lose belly fat through such a procedure.
And of course, if you come across some of the funny comments viewers of the footage have passed, we won't advise anyone to do a similar thing.