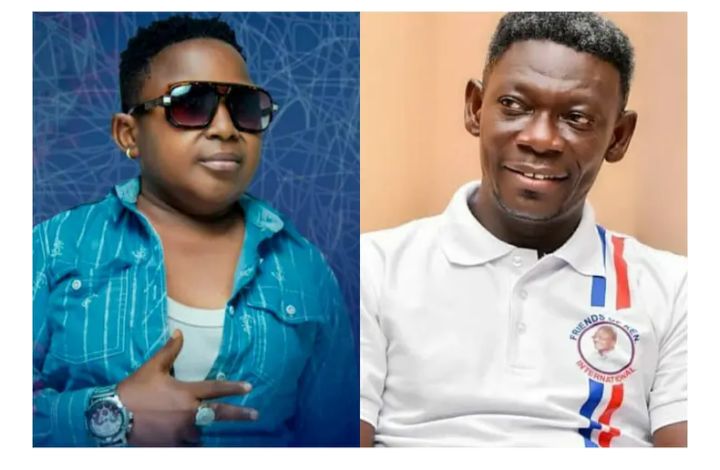 Popular Kumawood star, Wayosi has threatened to sue fellow actor Agya Koo if he tries to stay away from the industry.
Speaking on Ambassador TV, Wayosi narrates that, everybody knows he performs well in movies when he is paired with Agya Koo and his absence from the movie industry has impacted negatively on him.
He further indicated that, producers who want to use him in movies are running away to other people because, they know that, without Agya Koo he can't perform well.
He therfore called on Agya Koo to come back to the movie industry for them to work together.