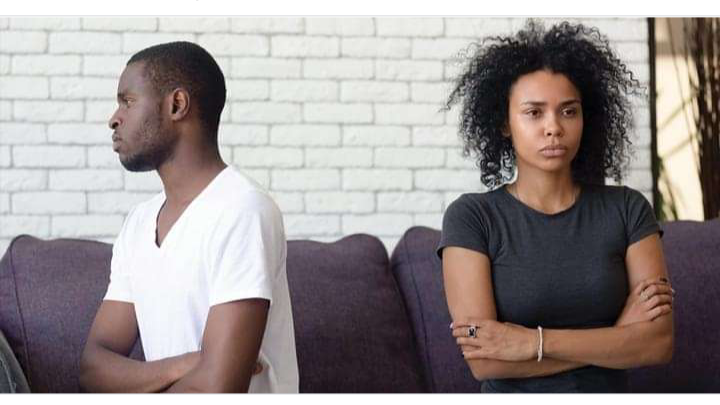 A Lady who has experienced heartbreak has taken to social media to cry after her boyfriend who had travelled abroad suddenly returned home with a white woman.
According to obvious heartbroken lady, her boyfriend demanded that, she must pretend to be his sister in order to convince the white woman.
"My boyfriend left Ghana four years ago to study abroad and we remained in contact despite all challenges.
I was the happiest in the world when he told me he was coming back only for him to come with a white lady and introduce me to her as his sister.
He is now telling me to play that role so he marries her to get his papers and later come for me when they divorce.
"The whole thing isn't as painful as what they do in front of me. He asked me to move in with them to act as their cook and they do all kinds of romantic things even in my presence.