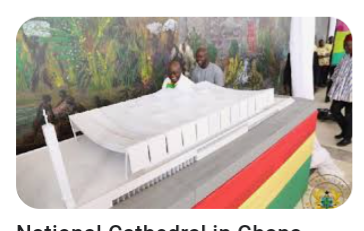 Some Ghanaians have taken to social media to react to news that, the controversial National Caphedral has been suspended.
News about the stalling of the Caphedral seems to be a good news for some Ghanaians on social media if their comments is anything to go by.
According to the Chief Executive Officer of the National Caphedral, work on the Caphedral has been suspended for now until funds are available for it to be continued.
" We have the contractors and their staff on site, but the work has been suspended, we are hoping that, within the next couple of weeks, as part of our fundraising and other initiatives, we can begin work again"
Dr. Paul Opoku Mensah was quoted to have said.
The building of the Caphedral was a campaign promise by President Akufo-Addo when he was campaigning to be elected as Ghana's President in the run up to the 2016 elections.
Since tthe news broke about the suspension of the Caphedral, some Ghanaians have reacted to the this with various comments on the matter, below are some screens shots of selected comments.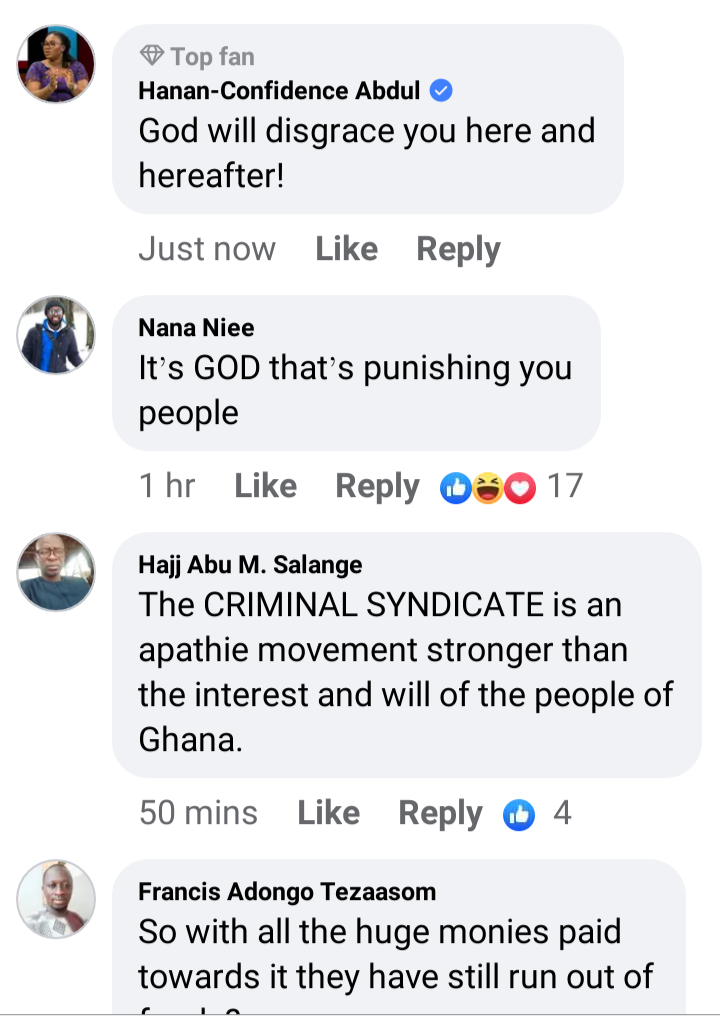 Even before the announcement of the suspension of the Caphedral project, a section of Ghanaians were against it, especially members of the opposition NDC.
Those who are against the project argued that, it is not proper for the taxpayer's money to be used for such project as it was a personal promise by the President.
They further argued that, considering the current economic hardships in the Country, the government should not use resources to build such an edifice.
But, the President maintained that, the building of the Caphedral is very important and he will do everything possible to get it done.
A bboard was enaughrated to be responsible for the running of the project.