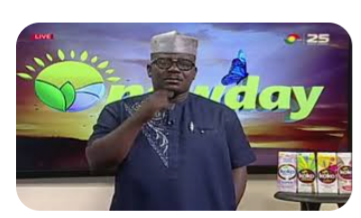 Host of TV3's morning show, the new day Jorghnie Hughes is threatening to expose retired public sector workers who are still at post.
According to Jorghnie, those who are retired and are still working under contract must make way for young graduates who are unemployed.
His comments follows recent media discussions about continuous extention of contracts for some public sector workers who have reached the retirement age.
The host of the New day show has indicated that, he will publish the pictures and names of all retirees still at post.