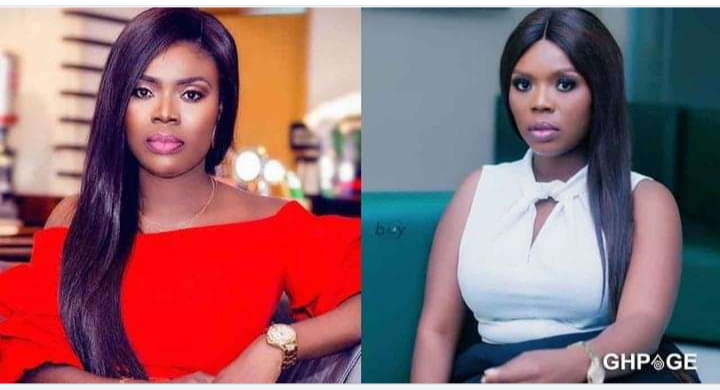 Popular female Ghanaian media personality, Deloris Frimpong Manso (Delay) has taken to social media to complain about how it is increasingly becoming difficult for her being a single lady without a partner.
Delay, who is 40 years has taken to the internet to complain about how her single life has now become a pain in her neck.
In her latest new Instagram post, the popular media personality complain bitterly over the fact that being single is now very hard for her to cope with and she now needs a man more than ever in her life.
Moments after her social media post, a number of social media users begun asking about the whereabouts of Amerado.
A lot of people have strongly believed that, Delay and Amerado are in a romantic relationship.
Delay and Ameraldo have given social media users more than enough reasons to conclude that they are lovers.
The two have on several occasions posted lovey pictures of themselves on the online whenever they meet.
This latest post from Delay could be seen as a green light and signal given to potential husbands to propose to her and get marriage to her because evidently, she needs a man to give her company.