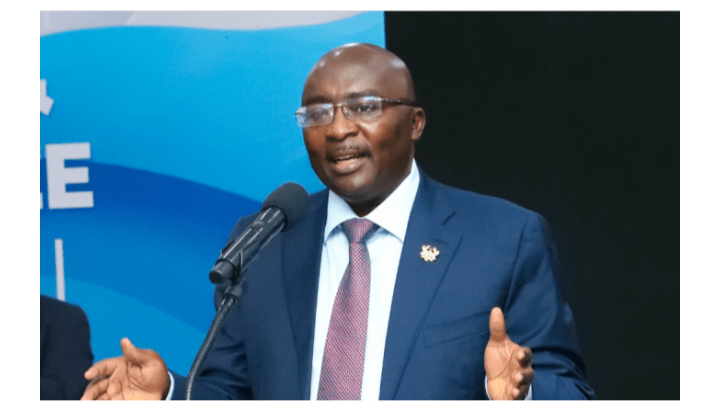 Vice PPresident, Dr. Mahamudu Bawumia has bemoan the growing unprofessional conduct on the part of some health care workers in the Country.
The Vice President made this observation in Accra on Monday 29th August 2022 during an event by the Medical and Dental Council.
According to the Vice President, while commending health care workers in the Country for the pivotal role they play in the Country, some of them are not living up to expectations.
"While commending them, I, however, expressed Government's concern over increasing rate of negligence and other unprofessional conducts by some healthcare workers.
"As the 2022 Conference seeks to, among other things, take stock of the Council's operations, I urged them to suggest solutions for the effective management of such practitioners for the public good." he stated.
The event was to Celebrate the 50th Anniversary of the Council and also to mark this year's Conference.
For some time now, a section of Ghanaians are worried about the conduct of health care workers as some of them have been accused of negligence in their line of duty.
"I also reiterated our Government's commitment to continuing its vision of expanding access to healthcare through infrastructure development and pro-poor policies, such as expansion of health facilities, strengthening the NHIS, reviving the Ghana Ambulance Service through One Constituency One Ambulance, introduction of medical drone delivery service to remote parts of the country, and many more." he added.