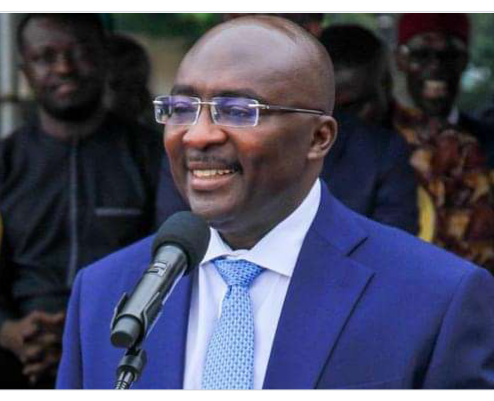 It appears discussions on the free Senior High school program will not go anytime soon several years after its implementation.
The Vice President, Dr. Mahamudu Bawumia has once again responded to the opposition National Democratic Congress (NDC), on the flagship program.
Speaking at a Ceremony to mark the 100 years of Accra High school, Dr. Bawumia stressed the need to continue with the program.
He indicated that, despite the current challenges, the NPP government will continue to run the free Senior High School program.
This can be seen as a response to calls by the NDC and other critics of the program for a review of the program.