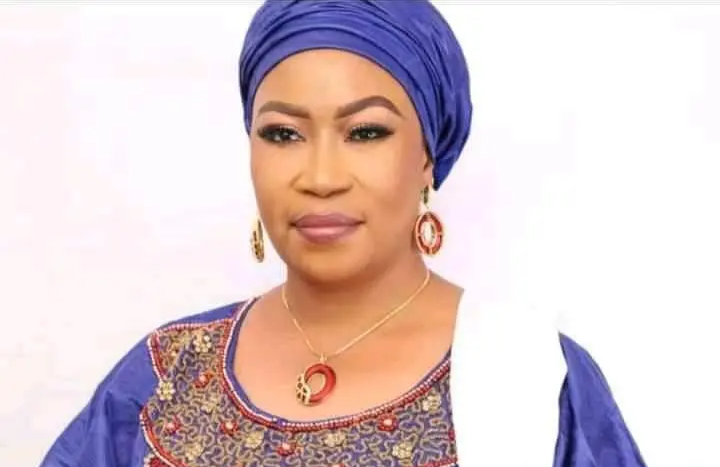 It appears Vice President, Dr. Mahamudu Bawumia is gaining more support from NPP bigwigs in the Northern Region in his quest to become the flagbearer of the ruling party.
The latest to declare her support for the Vice President is Hajia Suraya Manan, who contested for the position of Northern Regional women organizer of the NPP.
Hajia Suraya made this declaration on Saturday during an interview on NTV, a local TV station in Tamale.
According to Hajia Suraya, her decision to support Dr. Bawumia is due to his hard work for the NPP.
"Bawumia has served the NPP party well and deserves to lead the party in the 2024 elections" she stated .
"His charisma coupled with his competence in the management of the economy is second to none. He deserves to lead the party to the promised land" sh addedd.
She further indicated that, Dr. Bawumia has contributed immensely to the development of the youth in Ghana. He is people's centered and will be a better President.
Hajia Suraya is convinced that as Vice President, his contribution to both party and government is commendable and If he's given the opportunity to be the President, Ghanaians will see more of him.