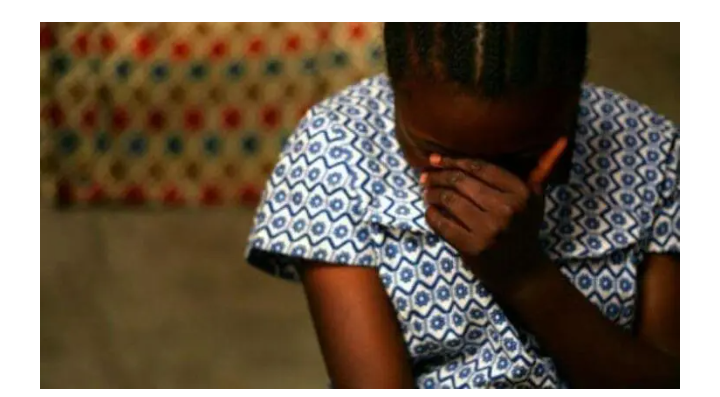 An elder with the Nzema Anyinase Catholic Church in the Ellembelle District of the Western Region identified as Nana Kojo has allegedly defiled a 17-year-old first year Senior High School student whilst casting out a bad spirit from her.
The Ellembelle District Social Welfare Officer and paralegal of Western Region, Jonas Kabutey, tells Nhyiraba Paa Kwesi Simpson, the host of Connect FM's Omanbapa morning show that 38-year-old Nana Kojo is also a well-known herbalist in the area.
"Apart from his position in the church, he is labeled as a herbalist and people go to him with their problems. The teenager was taken to him for spiritual assistance and he took advantage of her," he indicated.
The teenager (name withheld) who claims to be a virgin before visiting the house of the herbalist, in an interview, confirmed that the herbalist has slept with her three different times in the name of casting a bad spirit from her.
"He told me there is a bad spirit chasing me so he needed to cast it out else I can never give birth. When my father took me to his house, he asked if I had taken my bath and I said no. He then asked me to go and fetch water and take my bath. When I came back, he took me to his room and told me he has to insert his manhood in my vagina to enable him take out the bad spirit from me. He said I cannot give birth if he does not break my virginity. He slept with me three different times but I could not tell anyone because I thought it was part of the healing process since my father had told me to be submissive to him whilst healing me," she narrated.