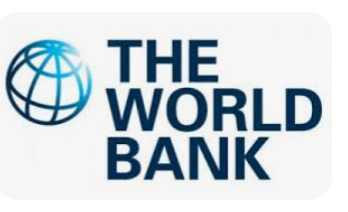 Ghana is expected to receive about 600 Million Dollars Budgetary Support From the World Bank.
The World Bank Country Director(Ghana), Pierre Frank Laporte has said Ghana likely to receive about 600 million dollars as balance of payment support for next year's budget.
He revealed this in an interview with TV3's Paa Kwesi Asare on the Business Focus programme.
"If Ghana is able to meet all the criteria and is going to get a budget support from the World Bank, how much are we looking at" asked Paa Kwesi Asare.
In answer, Mr Laporte said "Normally, there is a hard rule and soft rule, we can give around 30 to 40 per cent of the country's budget support and for Ghana we are looking around $600million. Ghana's envelope for the next three years is $1.5billion," he said.
He further asked Ghana to quicken its move to get a programme under the International Monetary Fund (IMF) to deal with the economic challenges.
For him, the country will find it tough dealing with the domestic challenges without the support.
"There is an urgency, Ghana needs to tackle these problems with urgency. What is happening in the few months is that inflation has gone up partly because of what is happening upside but also party because the currency has depreciated," he said.
Mr Laporte added "From where I sit, if nothing happens it will be very difficult for Ghana to find another way out domestic debt structuring is very difficult. Why? Because typically banks will invest in government papers, bonds and when you ask banks to care of stuffs like that it affects the capital adequacy and it pits at risk these banks where by international by debt are easier to reschedule or restructure."