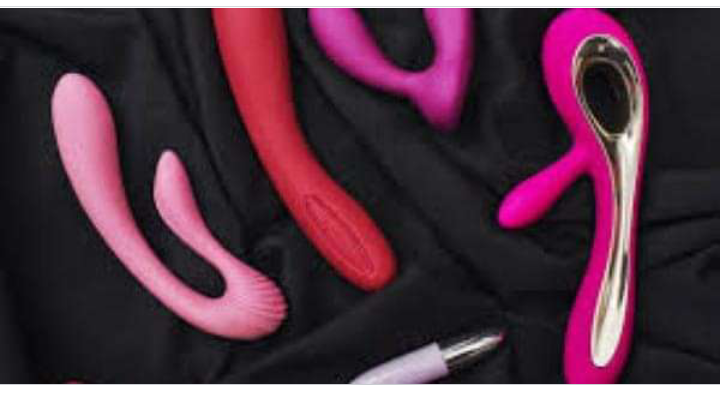 A married woman has shockingly revealed some secret about her relationship on yesterdays episode of TV3's program " Confessions"
According to the married woman, she always masterbate after sex with her husband as she has been addicted to masturbation since she was 10 years old and she find it difficult to obtain sexual satisfaction unless she secretly masturbates after sex.
The lady further revealed that, she was a virgin when she married but had already fallen in love with pleasuring herself.
She said: "I'm a very committed church girl, very devoted to the things of God. I started masturbating at the age of 10. In my first experience, I watched a movie and saw a man touch a woman. I tried it, and I liked it. So I sort of fell in love with myself. Ever since I've been doing that."
She further explained that, this has affected how she feels during sex with her husband, but unfortunately, she does not get any feeling when she has sex with her husband and this makes her guilty because her husband doesn't know about her addiction.
"Fast forward, I have to get married. I met the love of my life, and we got married. Happily married but somehow unhappy because I'm only in love with myself. I actually feel the vibe only when I use sex toys or touch myself. I don't feel the vibe when I do it with my husband. I'm guilt-trapped, and I don't know what do to."