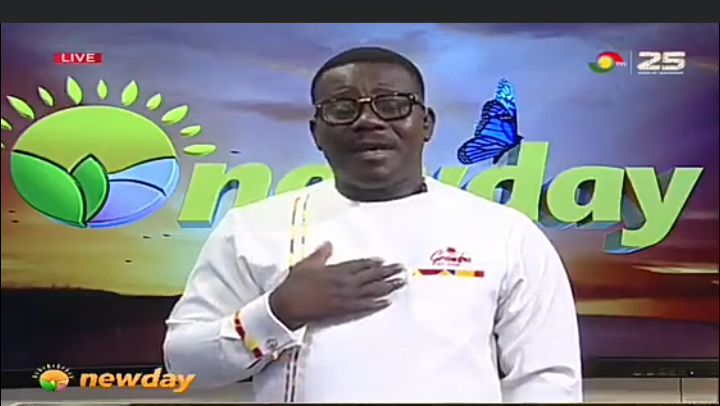 For some weeks now, versatile Media General presenter, Johnnie Hughes has waged a war against certain appointees of government institutions who have gone past their retirement ages and still holding on to their offices. According to Johnnie Hughes these old people need to leave their offices and allow younger ones to take over. He adds that many young ones are unemployed because the older ones are refusing to retire.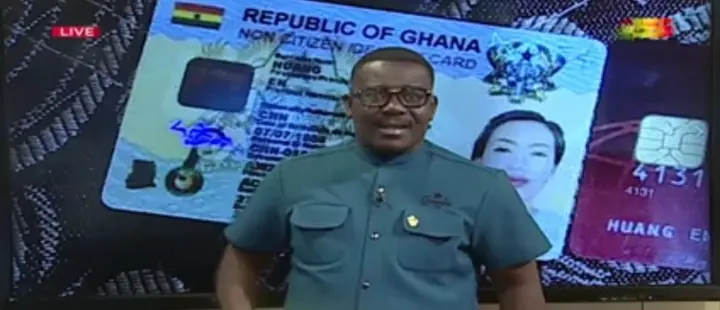 In a number of mentions on his programme, Johnnies Bite, the host has cited a number of retirees who are holding offices and called on them to leave office if they don't want him to reveal their identities. According to Johnnie Hughes he finds it amusing that a retiree like the Controller at Immigration couldn't keep Aisha Huang from entering the country and yet his contract has been extended.
Johnnie called on Ghanaians to give him the list of all retirees who have been given contract extensions so that he mentions their names to put pressure on them to leave office. As a result of the pressure form Johnnie, some high ranking retirees have left office. Some include the Greater Accra, Central and Savannah Regional Directors of Education. Johnnie insisted that he is waiting for the Directors at Volta and Ashanti Regions to also leave office.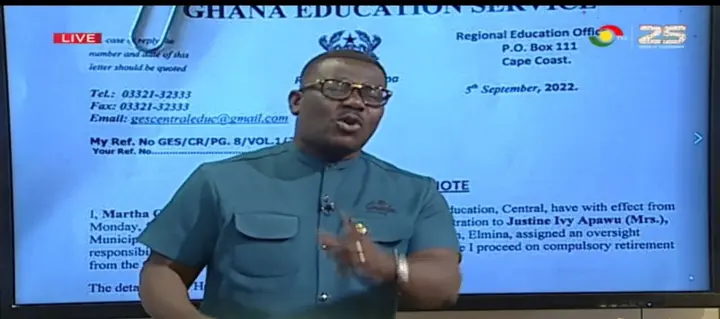 "If you know any retiree in any public sector employment who is staying on or asking for contract extension, give me their name and picture. I have some of them. They have asked me not to mention now because it is my birthday period. If after Monday you have not left, you will like me. I will mention your name. I will put your picture here" Johnnie Hughes said.
Johnnie Hughes boldly stated that he has about 42 retiree names already and waiting for more. He gave a Monday ultimatum to all retirees holding on the office. Johnnie signaled that he was ready to expose them for all to see them. He called on these retirees to leave office or face his wrath by Monday. It will be interesting to see if these retirees will heed to Johnnie's caution or they will hold on to office. Interesting times ahead.