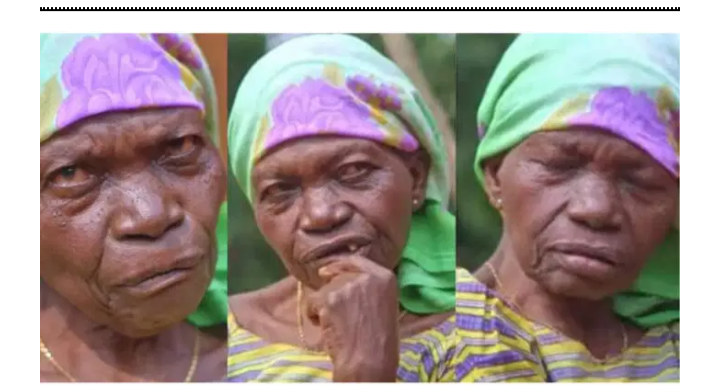 A new content shared by Afrimax captures the story of a 70-year-old woman who claims she is still a virgin and is keeping her search for her soulmate.
Identified as Alphonsine Tawara the ageing woman said since she was the only one caring for her siblings, she wanted them to complete their education and lead better lives before opting to get married to any man.
"The reason I am still single is that I haven't found the right man for me. But when I was still a young girl, several men were chasing after me.
I dated several, but I refused to get married before my siblings graduated because I was the one who was taking care of them.
Men would approach me for marriage and I would tell them no because I wanted to educate my siblings first, then marry later," she said.
Unfortunately, age has caught up with her, and now that she is ready to marry, men are not coming her way.
"If I get a husband, I would get married. I'm ready to be a wife and move in together with my husband," Alphonsine said.
Alphonsine, a teacher who worked primarily in Catholic mission schools and has no children of her own, consider the students she has taught to be her children.
"I have no biological child, but I am a mother of many – the children I have taught," she said.