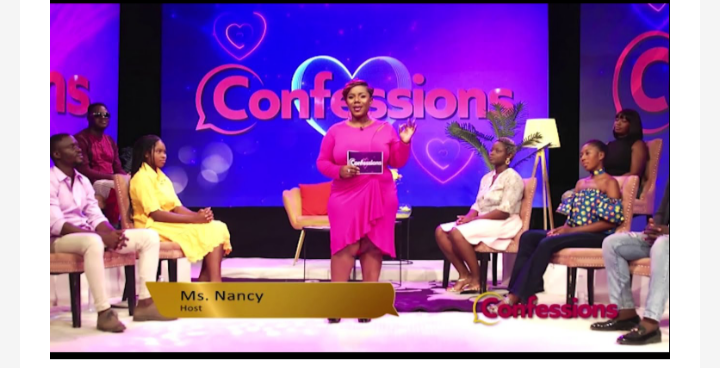 It was a shocking revelations on TV3's program ( confessions) when a young man revealed how he virtually gave out his daughter to a stranger from the United States of America without informing his wife.
The young man who spoke on condition of anonymity disclosed that, he decided to gave their only daughter on adoption for half a Million Dollars and lied to his wife that, he has given their daughter to his brother in the US.
The young man who appeared remorseful indicated that, he always fight with his wife because of the matter.
He further indicates that, he took the decision to gave out the daughter for the money as life was very difficult for them and their landlord was sacking out of their rented home.
Asked what he used the money for, he explained that, they used to build a house and part of it being used by the wife for business and life is now better.
He wwas therefore asking the general public to advice him on what to do, since the wife is not aware and he don't know