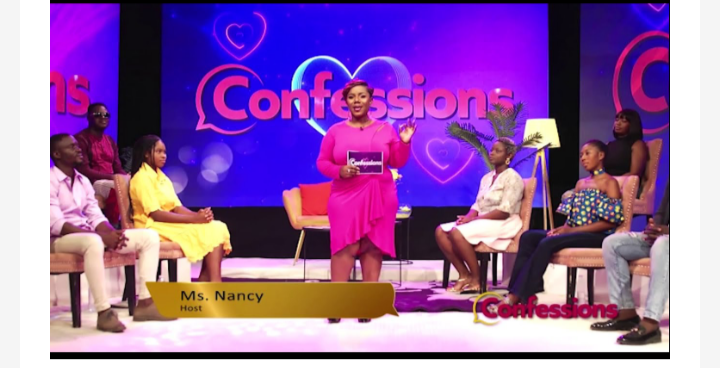 It was a shocking revelation on TV3's confession program last night when a lady narrates how she used blood from her mensuration to prepare food for her boyfriend just to love her.
According to the young lady, she met her boyfriend and they were dating for a number of Months.
She narrated that, she was surfing on the internet one day when she met a lady who offered to help her keep the boyfriend to love her forever.
According to the her, the lady who offered to help her asked her to use droplets from her mensural blood to prepare food for the boyfriend to make him love her and do everything for her.
She did exactly as she used the blood from her menses to prepare tomatoe sauce for the boyfriend.
She explained that, after preparing the food for the boyfriend, every thing was going well for about 3 Months and her boyfriend was doing everything for her.
But, after 3 Months every thing changes and the boyfriend shifted his attention from her and was with another Lady.
Guests on the show were wondering how a lad can do this all in the name of love.