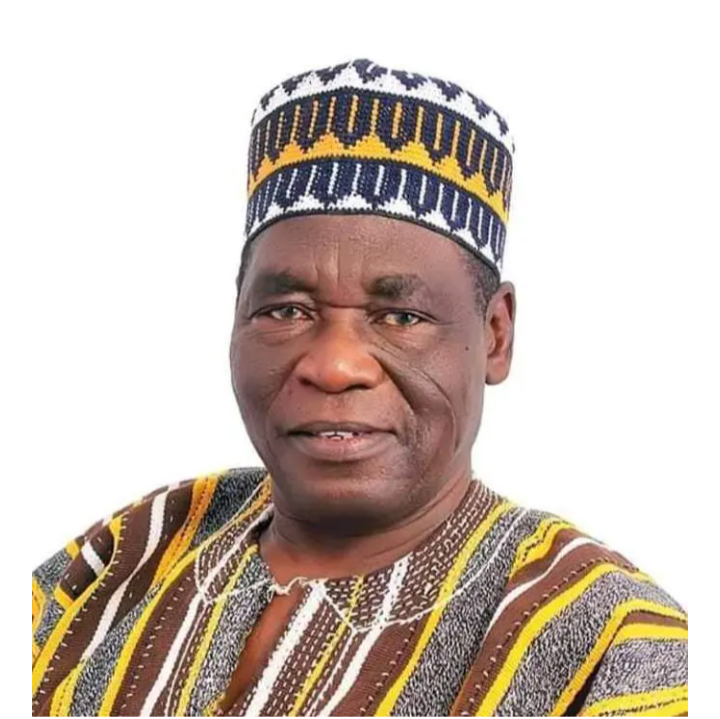 The NDC Member of Parliament for the Chiana-Paga, Thomas Adda Dalu has admitted that the fortunes of the NDC in the area have diminished over the past few years. His comments were in connection to the votes the party receives from the electorates in the area.
The NDC MP explained that while his win saw a tremendous increase in the votes the NDC had received in the area in a while, the NPP cannot be underestimated because they are making inroads.
To this end, the MP along with his party are implementing rather strategic measures to ensure that the NDC outperforms the NPP in subsequent elections.
Mr. Thomas Dalu said this when he spoke to A1 Radio recently.
"Immediately after the election, we went to Accra and when I returned for the first time, we realized that during the campaign, we made a lot of pledges. Not only material but also in terms of relating with the people."
"One of it is, [the people said] when we vote for you and you got to Accra, that is the end of it. That has been there. It is a long-standing issue. So when I came back, I said no. Even though every time when we finish elections when we come back we do thank-you tours, the thank you is in different forms. I said I was going to go back to every branch to say thank you."
"… the performance was such that it was even better than when we lost the last time."
The visits to the individual branches "was a strategic move." This is according to Mr. Dalu.
"We realized also the NDC votes have been coming down, dwindling, when NPP is increasing. We do not understand why. So that visit was to let them understand that the NDC party has them in heart and that the party was not going to leave them."
The NDC MP admitted that "the only way to get people to vote for you is to have concern for them. Be with them at all times."