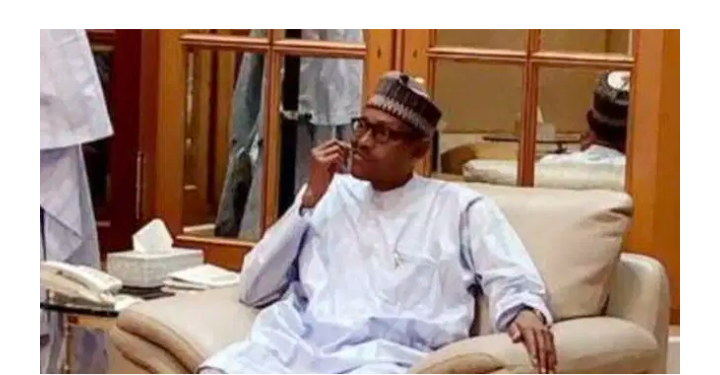 Nigerian President Mahamadu Buhari has indicted that, Nigerians are enjoying total freedom of speech under his regime.
According to President Buhari, citizens have been encouraged to speak freely to promote democracy in the country and also through freedom of speech and strong political discourse.
President Buhari made comment this while receiving letters of credence from ambassadors and high commissioners of six countries on Tuesday in Abuja. Mr. Buhari claimed Nigerians have always enjoyed "unfettered" freedom of speech.
"As you settle down to your diplomatic responsibilities, you will realize how diverse Nigeria is. We are not only multi-ethnic and religious but also multi-cultural. We enjoy unfettered freedom of speech and engage in robust political discourses. Sometimes, the nature of these discourses tends to give the impression that we are constantly opposed to each other.
The reality is that there is so much that binds us together than the few areas of our divergence. I have no doubts in my mind that you will soon appreciate our uniqueness and indeed resilience as a people, as well as our diversity which constitutes our strength,'' he said.