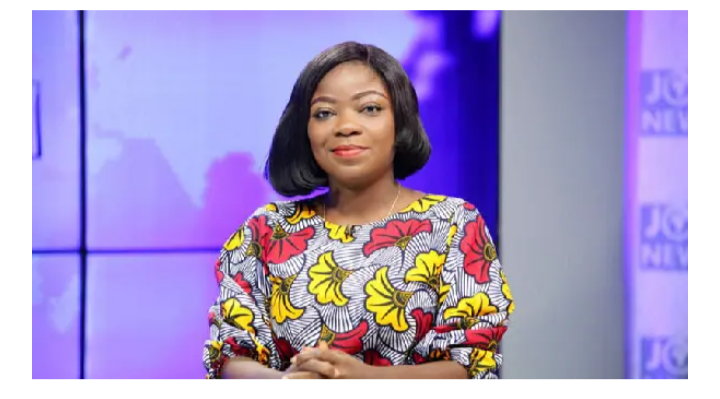 The next election is a little over 2 years away. The ruling New Patriotic Party intends to break the 8-year rule of two terms by winning another election. This has never happened under the Fourth Republic because Ghanaians have changed governments immediately the political party completes the two terms of 8 years. The opposition NDC also say that they are bent on winning the next election.
Well, Telcos in the country are currently restricting outgoing calls from users who are yet to register their sims with their Ghana card. This the Minister of Communication and Digitalization believes will be a measure to force Ghanaian to register their SIMs. Already many users have been temporarily blocked today in a scheme that began from September 5. Ghanaians have until September 30 to fully register their sims or get it deactivated.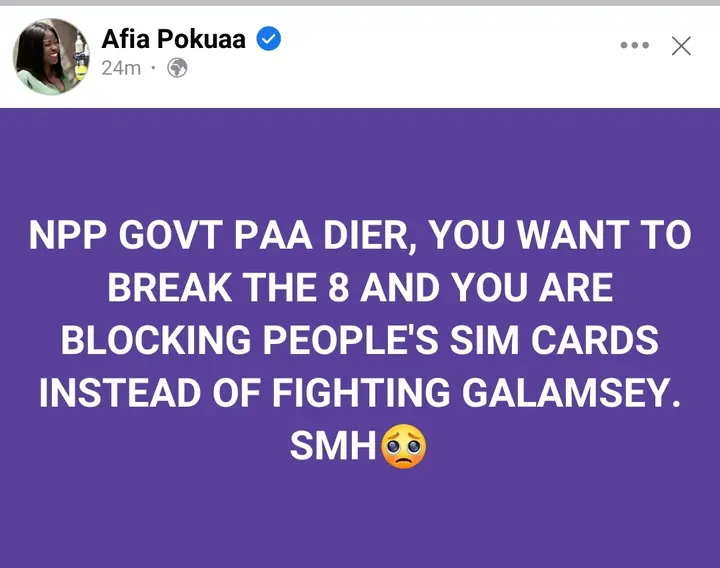 In a Facebook post, veteran journalist, Afia Pokua has questioned why the NPP government isn't focused on ending galamsey and rather involved in blocking Sims. According to Afia popularly called Vim Lady, it is amusing that a party that intends to break the 8-year term will rather block the sims of the same people they want to retain them in office. She called on the NPP to rather fight galamsey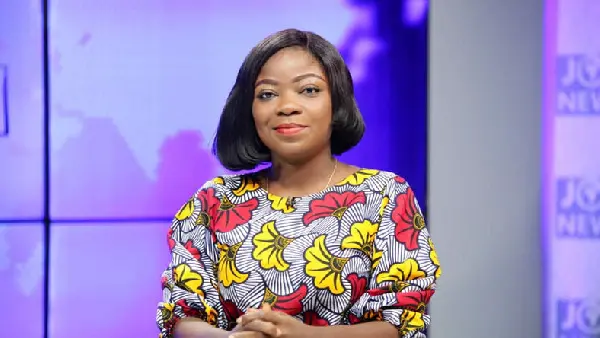 Well, this posture of Afia might sound interesting. Yes, galamsey has become a menace and needs to be halted. Many water have been polluted by the activities of these illegal miners and many say that the inability to stop these galamseyers is as a result of some big government appointees supporting those involved in the illegality.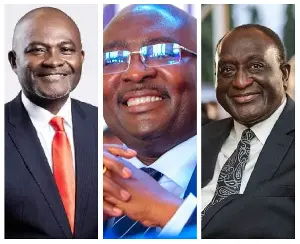 But should the government then relent on not getting SIM cards registered because it wants to retain power? Cant both programmes be run at the same time? The NPP might lose votes for blocking sims, but they will equally lose votes for failing to halt galamsey. The leading candidates for NPP flagbearer position are Bawumia, Alan Kyerematen and Kennedy Agyapong. Which of the 2 will keep the NPP from power in 2014; galamsey or blocking of sims? Do you agree with Afia Pokua?