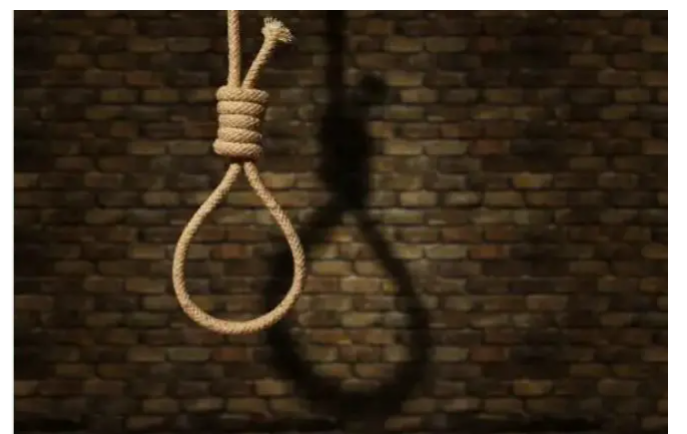 A 13 year old girl has reportedly commit suicide at new Abirem after an argument with her brother over a pencil.
The deceased identified only as Patricia, believed to be about 13 years has committed suicide at New Abirem in the Birim North Municipality of the Eastern Region.
She is alleged to have taken the shameful act in her parents bedroom after a misunderstanding with her younger brother over pencil in their room.
Mother of the deceased said she heard the squabble and run in to intervene. She then took the younger brother outside to enable her to resolve the feud.
Before the mother could realize the ripping consequence, the 13 year old girl had hanged herself in the room with a rope.
Eyewitnesses who rushed to the scene said they saw blood stains oozing from her nose.
A family member to the deceased confirmed this unfortunate incident to Emmanuel Adjetey, a reporter of TV XYZ in an interview.
Investigations are underway to unravel what actually triggered the little girl to commit such sardonic act.