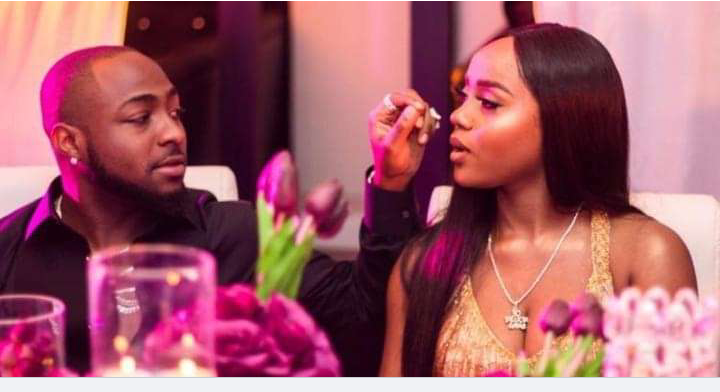 Popular Nigerian singer, Davido has giving an indication that, he and her long time partner ,Chioma will be getting married in 2023.
The popular singer is back to renew his 'Assurance' to his baby mama Chioma Avril Rowland and this time around he has giving a definite timeline to walk her to the alter.
The multiple award-winning musician of international repute revealed that he and the mother of his only son will get married in February 2023.
Davido revealed this while visiting popular Nigerian clergyman Adegyega in London with Chioma.
The two were spotted together in a club and attending a church the week days after they renewed their old flames.
Thepopular Nigerian man of God also showed glimpses of his financial power when he gifted Chioma a Hermes Birkin Snakeskin bag said to be worth $95000, equivalent to ₵992,750.
Also, Cubana Chief Priest recently predicted that Chioma Avril Rowland and music star Davido will have their second child premised on the fact they have rekindled their union and readying to solidify their relationship.
The celebrity barman posted a video of the musician having a good time with the mother of Ifeanyi in a nightclub.
The Chief Priest claims that he has faith that Chioma, also known as Chef Chi, will give birth to a second child the following year.
He used Davido's Assurance, a song he dedicated to his Chioma when they were just starting out their relationship.
Sharing the video, he wrote; "I Dey Very Sure Say My Sister @thechefchi Go Born Another Pikin Next Year For @davido #Vision2023 Assurance 2:0 %…..
As E Dey Sweet Us E Go Dey Pain Dem 002 My Sister Too Fine No Super DrEzeMuo