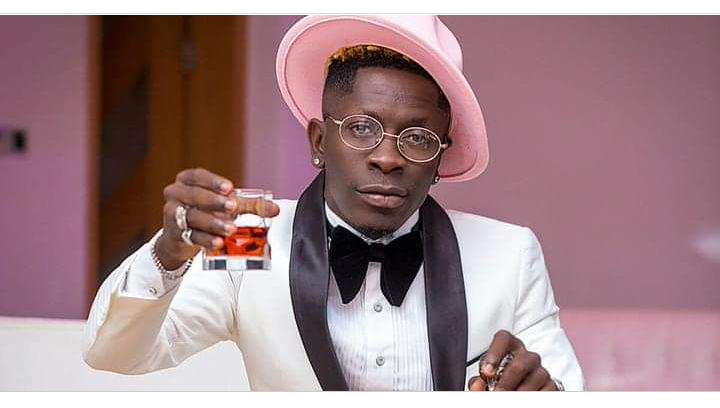 Popular Ghanaian dancehall and afrobeat artist Shatta Wale has sparked controversy by calling out the president over the recent hardships in Ghana.
This comes in the wake when almost everyone in Ghana is currently disturbed about the economic crisis and the blame laid squarely at the president, Nana Addo over his inability to stabilize the economy.
The dance hall artist in a recent video has called out the president to do something about the current hardships in the country. The artist is of the opinion that Nana Addo has not made any major impact on the lives of Ghanaians since he resumed office.
In drawing comparisons, he comparred former President John Dramani Mahama and President Nana Addo, as he believes that the president has done less to make the economy work. He also called out the presidential officials who have failed to tell the president the truth about the state of Ghana's economy.
"It's just that some of us in this country are cowards", Shatta Wale flared up.
"Let me tell you the truth about what is happening on the streets. The street is hot Mr. President, the street is hot. I am telling you, the country is not going well", Shatta Wale added.