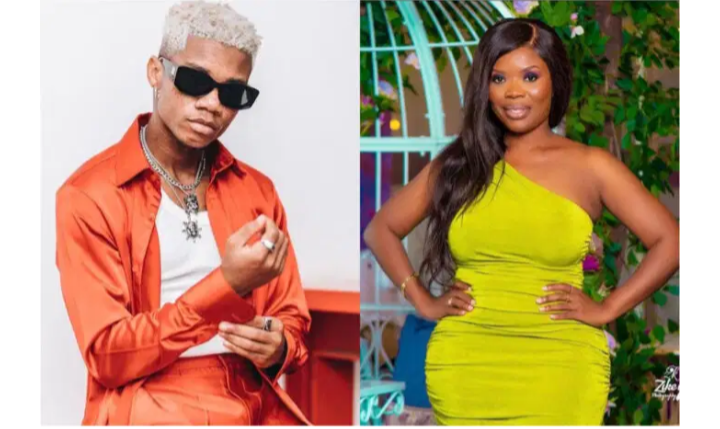 Popular Ghanaian media personality and entrepreneur Deloris Frimpong Manso also known as Delay has reacted to one of the old tweets of artist Kidi that went viral yesterday.
Kidi has been has been trending on social media since yesterday evening after some social media users decided to bring back some of his old tweets dated as far back as 2013 and 2014 where the artist used his Twitter page to bully public figures and important personalities.
In one of such old tweets, Kidi described Delay as an illiterate which went viral yesterday.
It seems Anita Akuffo, and Yvonne Nelson are not the only women Kidi bullied on Twitter in the past but Delay as well.
In the tweet that he made at that time, he said he thought Delay was illiterate.
He had written, "I think Delay is an illiterate shrugs".
After coming across such tweets, Delay could not hold back as she has responded to the tweet.
In responding to this, she stated that being illiterate is not a crime but all that matters is that she made it in life and added a link to an interview she had with Kidi on her show proving that she is not an illiterate as described.