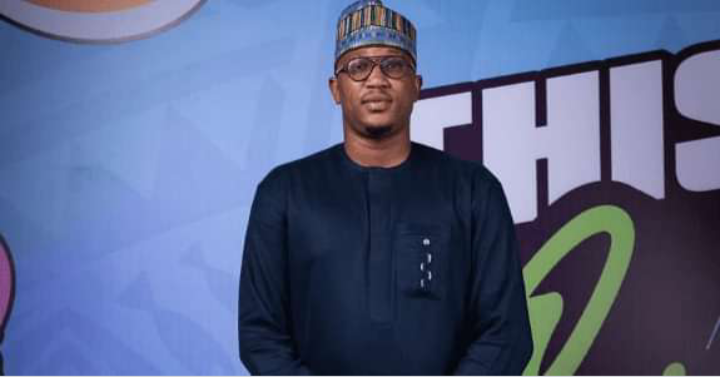 The Chie Executive Officer and General Manager of 3media network Baba Sadiq Abdulai Abu has tendered his resignation after 5 years in office.
In a Tweet on his social page, "Today is officially my last working day as the CEO/MD of 3Media Networks (3Music TV) an organisation I founded in 2017 and had the rare privilege to lead for 5 years. The time has come to extend my quest for excellence and remarkable experience to other sectors of society."
The 3Music TV was founded in 2017 and launched in the public domain with its music awards, 3Music Awards. After 5 years of service to the entertainment and creative industry, many speculated that Baba Sadiq has stepped down to pursue his political career.