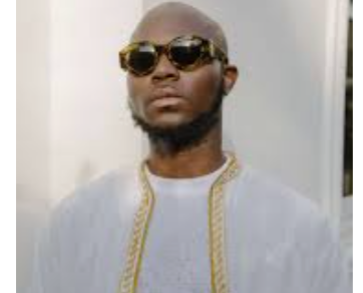 World-renowned Ghanaian musician, King Promise, has lamented over the current economic hardship which has ripped the finances of many Ghanaians.
Speaking in an interview on OKAY FM, King Promise compiled about how the cedi has lost its value hence making things extreme expensive.
The place more emphasis on his sentiments, King Promised revealed that the prices of the things he used to buy just about three months ago have doubled.
He explained that he used to about Ghc 12,000 to shop in bulk but now, he has to use double of it which is Ghc 24,000 and he's not even receiving value for his money because both the quality and quantity of the products have slumped.
As GPRTU is set to increase transport fares by 30%, sachet water to be sold at ¢0.50, and bottled water for ¢3 – how are you going through this rising cost of living?
Well, check out some of the popular comments gathered under King Promise's lamentation of the current economic hardships;
Hassan Runa – They'll will come n attack him that he's doing politics but that's the reality. Things make tough in this country. Why are we going hundred meters ???
Simon Osei Frimpong – It is very pathetic that the average Ghanaians are suffering and article 71 holders are enjoying.
Maame Kwakyewa Adefe – Serously is not funny anymore things are really hard this days