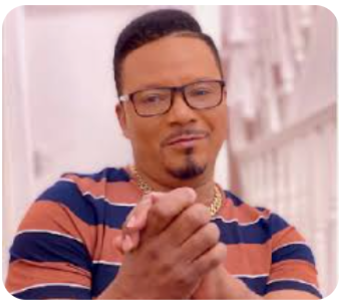 Award winning Ghanaian musician Slim Buster has sung praises on former President John Mahama Dramani for thinking about Ghanaians.
Slim Buster speaking on his political and entertainment show this evening, speaks about some of the good works of John Dramani Mahama. Slim Buster centered his message on political administrative integrity as he blast Nana Addo's Government for not being fair to John Mahama.
According to Slim Buster, it is only John Dramani Mahama who can speak on behalf of Ghanaians. When things are not going well with the citizens, the leaders must take action and apeak to the people. Slim Buster is of the view that, John Dramani Mahama who is now in opposition is speaking to favor Ghanaians when it comes to ex-gratia that former presidents are expected to receive.
" I am not saying this because I want to promote John Mahama. We need to speak the truth. It is only John Dramani Mahama who is thinking about Ghanaians . Mahama has realized his mistakes and that is a good step to help Ghanaians when he speaks". – Slim Buster stated.