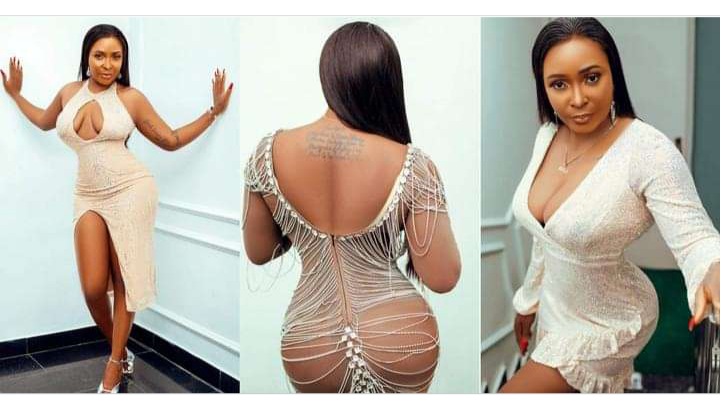 Renowned Nigerian relationship and marriage expert, Blessing Okoro has disclosed that, women must not neccessarily have to sleep with men before getting money from them.
This is contrary to the believe by most women who think that, before they get favours from men they have to sleep with men as it is the only way out.
Most women who also need money from their boyfriends also think that sleeping with them is the only way out, but Blessing Okoro has advised women to stop that mentality.
During one of her counselling sessions, She emphasized that , a woman must not sleep with a man before he gives her money.
she further explained that, a generous man knows how to give money to his woman without her asking.
"It's actually so funny that a lot of women think that for a man to give you money you must sleep with him .
Noooooo, young women you better change that dirty mind set. A lot of men will give you money but it remains your choice to sleep with him .
Many of you women are the whores not men .
If they ask you say no .
And stop thinking all of us are like you .
Some of the f us know now to say NO because we know how to make money." She wrote on Facebook.