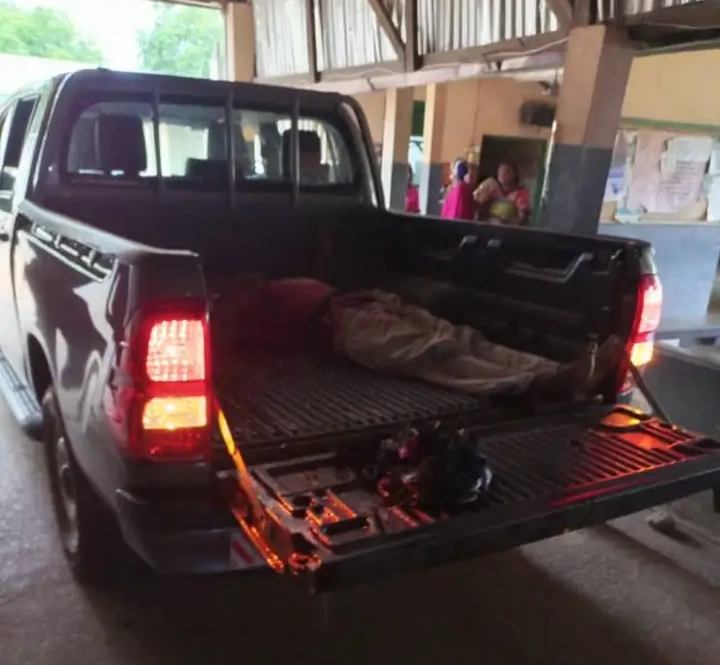 Five persons have sustained gun shot wounds after a vehicle they were traveling was attacked by gun men on Sunday.
The vehicle was carrying Market women from Cenkasi in Togo when the unidentified gun men ambushed the vehicle and attacked them.
The incident happened near Bawku in the Upper East Region which shares Boaders with neighboring Togo.
The motive for the attack is not yet known and the attackers are currently on the run.
This latest attack can be linked to the recent insurgency in Togo and Burkina Faso.
Those who sustained the gunshot wounds, includes two in critical condition at the Bawku Hospital.
Both the assailants and their motives are still unknown.